Careers in Leisure Travel
THINKING OF YOUR FUTURE
If your passion is travel, and you'd like to make this your profession or hobby, we encourage you to contact us today. As leaders in the luxury travel market, Whitaker & DePrez Travel Partners can enable you to reach your personal and lifestyle goals. We are currently accepting resumes for in-house advisors and independent contracted advisors.

Whitaker & DePrez Travel Partners has access to exclusive, added-value arrangements with top travel providers including the world's finest luxury hotels and resorts, cruise lines, tour operators and ground operators. By partnering with us, you will not only have exclusive access for your clients, but for yourself. Come experience our Virtuoso difference!

Shaping your Identity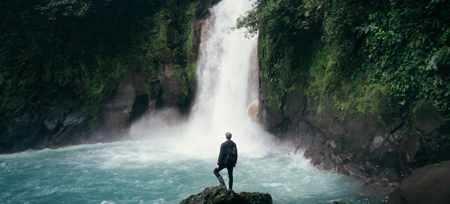 Whitaker & DePrez's infrastructure of training, accreditation programs, marketing communications, technology and special events will give you the tools to stay on top of your craft, while enjoying the lifestyle you desire. We are committed to the growth of our advisors through "community" based designators such as: Sustainability, Wellness, Ultra-luxe, Family & Celebration, Culinary, Cruise and Adventure Travel. You can become part of one or several of these communities giving you the opportunity to connect with each other as well as preferred partners, to build relationships, share experiences, learn about new travel offerings and become more engaged with specific types of travel.



A space bringing together those passionate about learning sustainability best practices and successes.




This community is for those who are looking to restore a traveler's mind, body and spirit.




This portfolio is one of a kind with superior and exclusive offerings, and is invitation only.



A community to highlight life's important moments while bringing families closer. A very experiential community.




A perfect place for advisors with a passion for epicurean travel to join in learning, interaction and impressive experiences.




Exclusive cruise benefits and advisor hosted sailings will strengthen your client relationships.



A community for those with a shared passion for adventure and active travel experiences.
LEVERAGING YOUR ADVANTAGE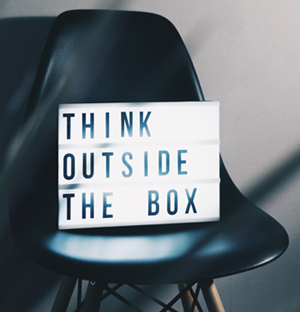 Better marketing. Better personalized service. Better value. Better reputation. Better relationships. Better infrastructure. These are all means that make any business successful. Whitaker & DePrez Travel Partners offers you all of these attributes, plus something more... better exclusive products. Due to our affiliations, you have access to more than 100 major international travel marketing partners, 200 on-site locations across the globe, 1300 of the world's finest luxury hotels and resorts, preferred arrangements with every major cruise line, exclusive airline discounts with over 70 airlines, private jet access, and a host of other resources.
We believe that the most effective marketing is personal, from one individual to another. That is why we offer our clients the most distinctive and sophisticated travel publications and invitations produced in the industry. When you become part of our team, your clients will receive these communications personalized from you. Each mailing and communication is strategic with your client's individual interests in mind and personalized with your contact information. In addition, a dedicated website branded exclusively to you provides you with a unique identity in the marketplace. This communication between you and your clients will generate remarkable sales and consistently reinforce your connection to your clients. Our sophisticated marketing materials combined with your affiliation with the world's best travel providers, will undoubtedly differentiate you from your competitors.



Our flagship magazine Virtuoso Life provides savvy travelers with inspiration on where to go next, showcasing the best hotels, cruises, tours, and experiences around the world. Published six times per year, the magazine speaks to travelers with authority, insight, and tips from our travel advisors and other industry insiders.




Our monthly themed Travel Catalogs inspire readers with travel offers and destination inspiration from our partners, including cruise itineraries, hotel stays, tours, and more. Each edition focuses on a specific theme or destination and features a variety of vacation ideas, informative articles, and insider tips.




The Virtuoso Traveler focuses on welcoming new travelers to the world of Whitaker and DePrez. It offers a mix of special travel opportunities, insider tips, and expert advice from our consultants. It is published 12 times per year.
Growing your Expertise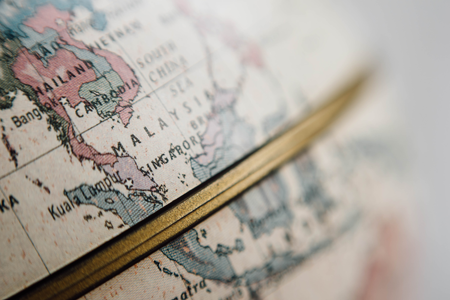 Making sure you stay on top and ahead of the pack is a principal priority of Whitaker & DePrez Travel Partners. That translates into invaluable operational and technological support in addition to industry-leading accreditation programs, site visits, industry-wide special events and instantaneous access to corporate executives, fellow members, marketing partners, select properties and select ground operators around the globe.

With on-going instruction of our services, strategic sales techniques, specialty or 'niche' travel and destination training, we know success is imminent. We offer assistance with attaining certification as a travel advisor or with specialist designations. You will be a part of ongoing educational programs through the year, including advanced, self-paced multimedia programs. In addition, our advisors have numerous opportunities for site visits, allowing you to experience new and exciting travel services. You Never Stop Learning With Us!

Living your Luxury Lifestyle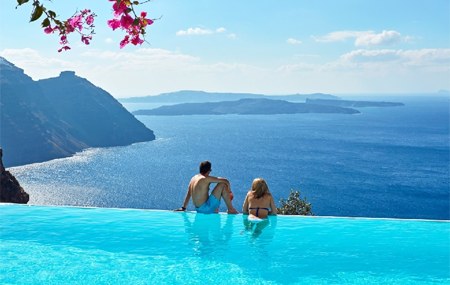 Whitaker & DePrez Travel Partners works hard to be known as the areas "luxury travel specialists." We diligently strive to continue earning that title and respect. Our consultants have been there – they are globetrotters. They are life learners and are passionate about travel. Our suppliers, along with tourist boards from around the globe, regularly invite our advisors to experience their offerings first hand, either as part of continuing education and familiarization programs, or discover on their own. Peace of mind, confidence, respect, knowledge, connections and exceptional travel opportunities of your own can go a long way to providing personal happiness and satisfaction. We are in this business to explore the world, to grow, and to share our experiences, expertise, and excitement with our clients. We invite you to join us!

Take the next step right now!
If you'd like to learn more please send us a message and a recruiting specialist will contact you.