Laura Daniels
– Travel Consultant
Laura finds great joy in the "Art of Travel" by creating masterful journeys and experiences. In Laura's 25+ years of being a travel advisor, Laura sees opportunity in every inquiry she receives. As a graduate of SUNY Geneseo, Laura brings with her an appreciation of the Liberal Arts. Just as a master selects the finest ingredients for their work, Laura searches for the best raw material she can find and weaves it into the perfect plan for her clients. Laura recognizes that each person's taste is individual and must be considered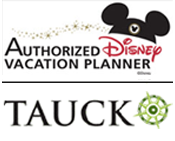 whether planning an epic trip through the capitals of Europe or on the Rivers that run through the countryside., a leisurely drive down the California coast or to explore the culinary scene in Portugal.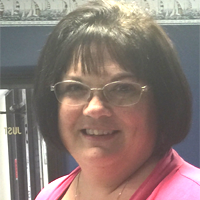 Most Recent Trip
The Rhine River with Tauck was a magical dream. Seeing the castles lining the Rhine, the small medieval towns and luxuriating in small sidewalk cafes was priceless. The memories I created will last forever.
Favorite Trip Experience
My favorite travel experience took place in Ireland. I enjoyed a fairytale stay with 10 friends at the private Lismore Castle. I stayed in the Duchess' Suite, where Prince Charles and Camille Parker Bowles stayed. This castle is the current residence of the Duke of Devonshire and I felt like a true Duchess.
Next Trip
To visit Russia and see the Imperial lifestyle of the Russian Empire.
Get In Touch